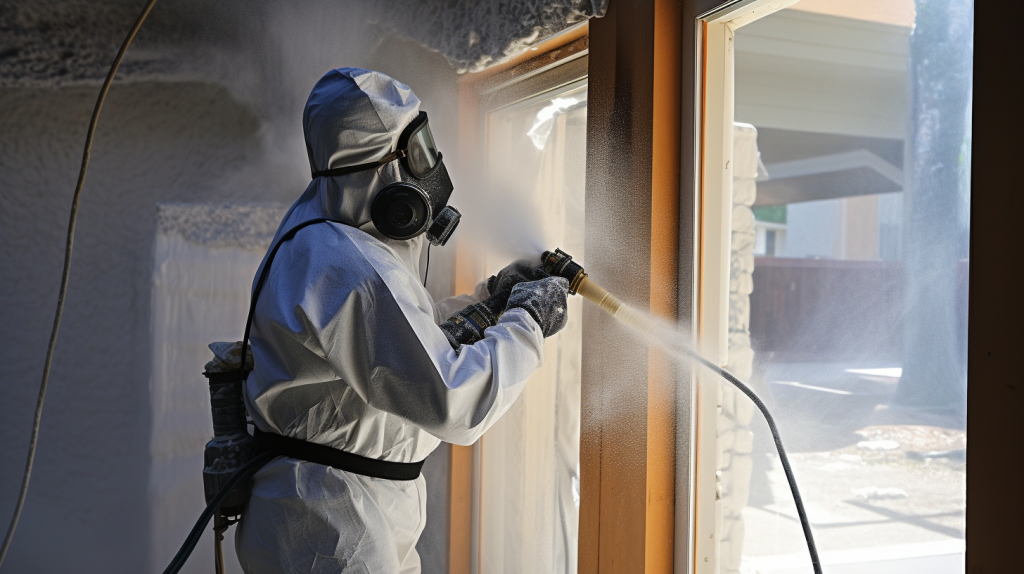 Expanding Your Spray Foam Business in Vancouver, WA Through Effective Marketing Strategies
As a spray foam insulation business in Vancouver, WA, thriving amidst stiff competition may seem like a daunting task.
Yet, with the right marketing strategies spearheaded by a premier local SEO agency like Plant Powered Marketing, realizing business growth becomes achievable.
This post offers insights on leveraging technological innovations, networking, and continuous market updates to maintain your competitive edge.
Keep reading to uncover how improving your spray foam business with the right program can result in significant market growth.
Understanding the Spray Foam Market in Vancouver

Plant Powered Marketing, a noteworthy local SEO agency in Vancouver, WA, realizes the surge in demand for energy-efficient insulation products like spray foam. The increasing construction sector and emphasis on energy savings have fueled this demand. Spray foam, or more accurately, Spray Polyurethane Foam (SPF), offers superior insulation benefits, reduces air infiltration, and promises significant energy efficiency.
This SEO agency aids numerous spray foam insulation businesses, including insulators, installers, and contractors, to leverage search engine optimization for enhancing their market share. Powerful marketing strategies can help these businesses emerge as leaders in the spray polyurethane foam market. This is vital in North America, especially with its high rate of retail sales and consistent construction industry growth.
When expanding your spray foam business in Vancouver, approaching the right audience is of utmost importance. Plant Powered Marketing can use strategies including advertising campaigns, content marketing, and social media to reach potential customers – from homeowners needing attic insulation services to construction firms seeking foam insulation suppliers or contractors.
Various tools like Google My Business, website design, and supplier directories can be used to increase visibility. By accessing service professionals and insulation contractors through platforms like spray foam magazines or Spray Foam Insider, this strengthened online presence can translate into tangible business card exchanges and invaluable job leads.
Adopting Technological Innovations for Your Spray Foam Business
In this era, technological advancements and digital media significantly influence business growth. Plant Powered Marketing champions these innovations, helping spray foam insulation companies utilize digital tools for expansion. Even a traditionally hands-on profession like a spray foam contractor can benefit from technologies like equipment solutions, advertising campaigns, and web beacons.
The adoption of these innovations goes beyond just a well-designed website or active social media presence. It stretches into more intricate aspects like using IP addresses, log files, and browser types to assess user engagement. Utilizing these insights can prove instrumental in tweaking your marketing strategies to increase their effectiveness.
Furthermore, digital tools like classifieds can connect your spray foam insulation company with potential suppliers, helping improve your supply chain. GBA or Gear Guide, for instance, can provide contacts and equipment for your spray foam and polyurea needs. Additionally, showcasing your success stories in editorial spotlights or online forums can help establish your credibility in the industry.
The effective use of content marketing, properly crafted mailers, coupled with comprehensive privacy policies, can lay the groundwork for building trust with your clientele. A fair privacy policy is integral in handling customer contact information responsibly and can also significantly affect your SEO ranking.
Improving Your Spray Foam Business With the Right Program

Skills, equipment, and marketing are undoubtedly crucial for your spray foam business's success. But what also matters is choosing the right program to manage your operations and marketing efforts. Plant Powered Marketing offers such comprehensive programs, designed to pave the way for increased efficiency, market growth, and business expansion.
These specialized programs encompass a wide range of services, from helping you optimize your Google My Business listings to enhancing your customer service efforts. Various elements like market size, classifieds, and even factors like prevention against mildew in construction projects are considered while tailoring these programs for your business's specific needs:
| Program Feature | Benefits |
| --- | --- |
| Google My Business Optimization | Improved search engine visibility, customer engagement |
| Market Size Analysis | Identifying potential business opportunities |
| Classifieds for Suppliers | Connections with potential suppliers, equipment solutions |
| Platform | Benefits |
| Trade Shows | Meet potential customers, showcase products |
| Supplier Directory | Easier to find by potential business partners |
| Spray Foam Magazines | Promote services, gain industry recognition |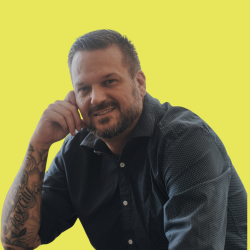 Latest posts by Spencer Lund
(see all)